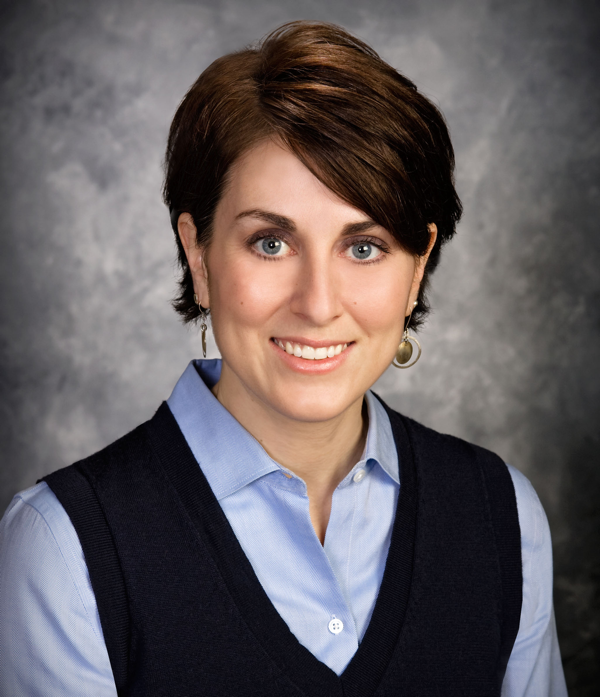 Parent Consultation: Pedagogical and Curricular Guidance
Consultant: Joelle Hodge
Schedule: One 60-minute Session (scheduled by parent and consultant)
Price: $95.00
Restful learning is what we're after. But, oddly enough, "restful" can be achieved only after planning and preparations have been made. Only then can a student (and parent!) approach the academic journey with calm, enjoyment, and delight. Curriculum planning can be a challenge. How will the scope and sequence of your student's education pan out K–12 (or, rather, from 12th grade backwards to where your student is now). How do you transition into a classical model mid-way? What should your student study next year that will build appropriately toward your family's overall academic goals, so that you can find rest in the journey?
Mrs. Hodge offers wisdom acquired over nearly two decades of experience within the renewal of classical education. As a veteran classical educator and consultant, she understands well how students' personal and academic development relate to the classical curriculum. In a consultation, she will work with parents to offer pedagogical and curricular guidance specific to the student's and family's academic goals.
To allow for a personalized consultation, Joelle will connect with the parent via email before the consultation. The parent should feel free to send any specific questions or documents to Joelle for review before the consultation. Joelle also offers a post-consult follow-up email exchange to allow for follow-up questions.
Interested in a consultation for curriculum and sequencing planning for your homeschool co-op? Please contact us for custom pricing.
For parent consultations, we recommend using Zoom, the free video conference software that we use to host our online classes. For a smooth video conference experience, the following hardware and software standards are recommended. However, if you are unable to obtain the following, we would be happy to arrange an alternate medium for the consultation, such as a phone call or voice and screen sharing session (without video).
Computer: You will need a stable, reliable computer, running with processor with a speed of 1 Ghz or better on one of the following operating systems: Mac OS X with MacOS 10.6 (Snow Leopard) or later; Windows 8, 7, Vista (with SP1 or later), or XP (with SP3 or later). We do NOT recommending using an iPad or other tablet for joining classes. An inexpensive laptop or netbook would be much better solutions, as they enable you to plug an Ethernet cable directly into your computer. Please note that Chromebooks are allowed but not preferred, as they do not support certain features of the Zoom video conference software such as breakout sessions and annotation, which may be used by our teachers for class activities.
High-Speed Internet Connection: You will also need access to high-speed Internet, preferably accessible via Ethernet cable right into your computer. Using Wi-Fi may work, but will not guarantee you the optimal use of your bandwidth. The faster your Internet, the better. We recommend using a connection with an download/upload speed of 5/1Mbps or better. You can test your Internet connection here.
WebCam: You may use an external webcam or one that is built in to the computer. WebCam Recommendations: Good (PC only) | Best (Mac and PC) Headset: We recommend using a headset rather than a built-in microphone and speakers. Using a headset reduces the level of background noise heard by the entire class. Headset Recommendations: USB | 3.5mm
Zoom: We use a web conferencing software called Zoom for our classes, which enables students and teachers to gather from around the globe face to face in real time. Zoom is free to download and easy to use.
To download Zoom:
Visit zoom.us/download.
Click to download the first option listed, Zoom Client for Meetings.
Open and run the installer on your computer.
In August, students will be provided with instructions and a link for joining their particular class.
Joelle Hodge
holds a BA in history/political science from Messiah College in Grantham, Pennsylvania. She began her career as a staffer to United States Senator Arlen Specter (R-Pa) before finding her professional home in the world of classical education in 1999. She has more than eighteen years of logic-teaching experience—many of which were spent at a classical school in Harrisburg, Pennsylvania. There she also developed much of their logic and rhetoric curricula. She has coauthored two logic books, 
The Art of Argument: An Introduction to the Informal Fallacies
and 
The Discovery of Deduction: An Introduction to Formal Logic
, both published by Classical Academic Press. Currently, Classical Academic Press hosts
Joelle's consultant offerings
, where she engages with educators across the country, tailoring workshops for classical schools and co-ops that seek to train their teachers in the fundamentals of dialectic and rhetoric-stage pedagogy. Through Scholé Academy, she continues to offer online courses in logic and rhetoric, as well as summer tutorials in mathematics and student-skills development. Beginning with the 2016-17 academic year, she will also serve as Senior Teacher for Scholé Academy, where she will not only continue to offer courses, but also assist other SA teachers in developing their most productive and inspiring classrooms. Concurrently, Joelle provides year-round, private, multidiscipline tutoring services to a classically educated family living abroad.
from Classical Academic Press